If your home needs a basic cleaning we do from spot cleaning windows to vacuuming. We mop and sweep floors. Bathrooms, light dusting, Kitchen counters, etc. We recommend this type of cleaning for our clients who have us service their homes weekly.
When it comes time to move in or move out of a home, it should be cleaned properly. To assure that new home is clean, Call Platinum. When you are moving out Call Platinum. .
You may choose from a deep cleaning to a basic cleaning. We suggest to our clients that if we clean your residence once a month you'll probably need a deep cleaning. Your house will be dust-free and completely cleaned from top to bottom. This can also includes cleaning your fridge and kitchen cabinets. Baseboards will be wiped down as well.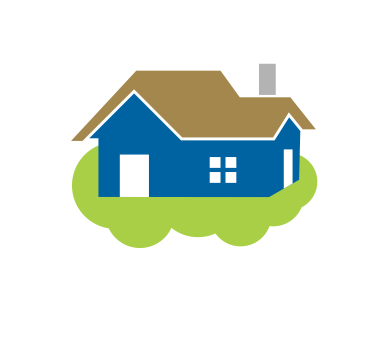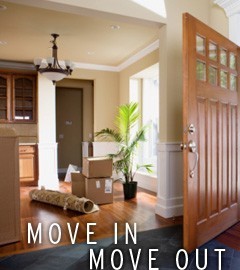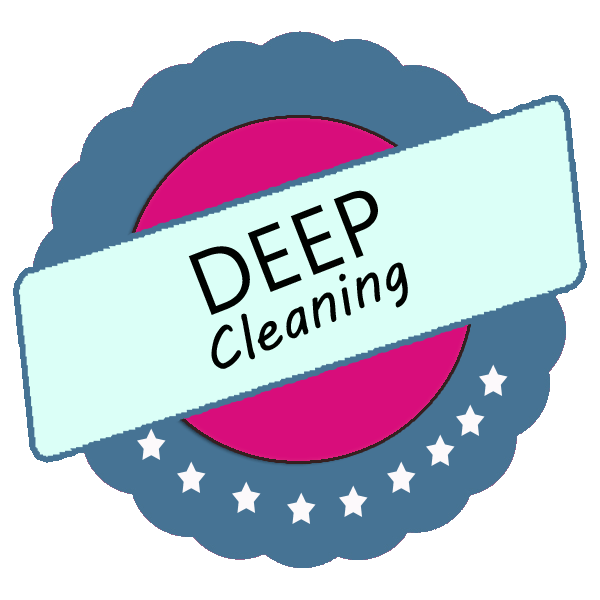 Platinum Cleaning Services
Initial Clean: An initial cleaning takes little extra time to get your home to 100%! We get all of the hard to reach areas.
Deep Clean: This is the same as our initial cleaning, but is meant for homes that need a little more attention. You can always start with the initial clean, and we will call to upgrade if we find it necessary.
Standard Clean: Our standard cleaning covers all the basics and is a light cleaning. Only applicable if your home has been cleaned by a professional service in the last 30 days.
Move-Out Clean: A beginning or end of tenancy house cleaning, including the insides of all closets, cabinets, drawers, inside the refrigerator, and all surfaces.
Recurring Clean: Our regular house cleaning to keep your home looking great. Deep cleaning items will be rotated in as needed so no need to do a yearly deep clean.