If your home needs a basic cleaning we do from spot cleaning windows to vacuuming. We mop and sweep floors. Bathrooms, light dusting, Kitchen counters, etc. We recommend this type of cleaning for our clients who have us service their homes weekly.
Deep Cleaning

When it comes time to move in or move out of a home, it should be cleaned properly. To assure that new home is clean, Call Platinum. When you are moving out Call Platinum. .
You may choose from a deep cleaning to a basic cleaning. We suggest to our clients that if we clean your residence once a month you'll probably need a deep cleaning. Your house will be dust-free and completely cleaned from top to bottom. This can also includes cleaning your fridge and kitchen cabinets. Baseboards will be wiped down as well.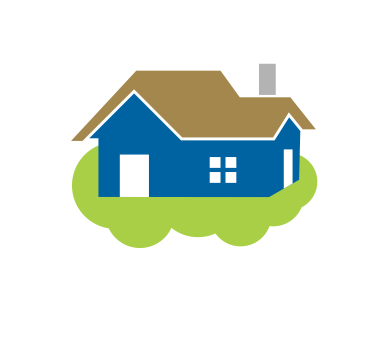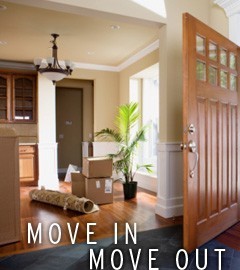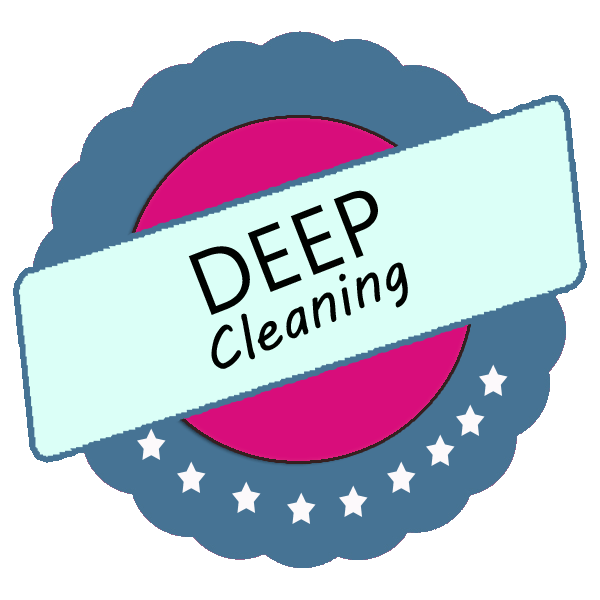 The Platinum Cleaning Service Company is a family owned local business with more than 5 years of experience in the cleaning industry. We take pride in the hard work we put towards meeting our client's expectations and building relationships with our clients. We take time to educate and be selective about the people who join our team. We want to provide nothing but the best for your office or home.
We have quarterly meetings to educate our staff of new products and go over cleaning techniques. What sets us apart from other, larger companies is that we are a hands on company. We follow through after job! Expect a follow up call or email from our office once your service has been completed. We love feedback!
We strongly believe that the small details matter! We take our time to inspect that your residence or business is looking its best at the end of the day. Your time is very valuable to us, so we try to do it right the first time, and the quality work speaks for itself.
For a Free Quote call 318-403-8396 or Click Here